Watercolor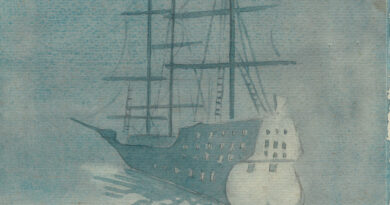 Original Watercolor by Swiss Artist Alexander Muellegg. Mysterious image of a galleon sailing ship drifting through still waters under a full moon.
Antique Prints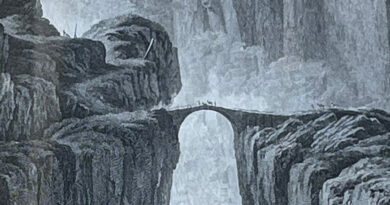 Vue of the Devil's Bridge in the Swiss Alps – IIe Vue du Pont du Diable – a famous scenic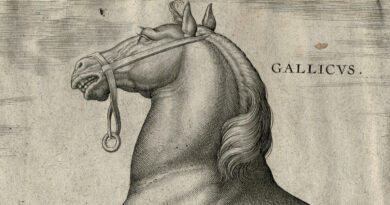 Gallicus – a stallion from France. Original antique print from Equile, the famous renaissance work about horses.
Folk Art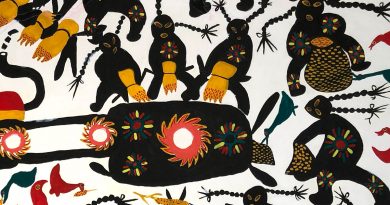 Striking large Chinese folk art painting by Cao Deyi. Surrounded by chickens and livestock, girls with their long braids flying
Village Antiques – Fine Art and Antiques