Watercolor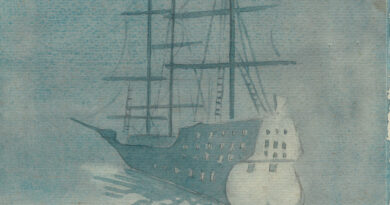 Original Watercolor by Swiss Artist Alexander Muellegg. Mysterious image of a galleon sailing ship drifting through still waters under a full moon.
Antique Prints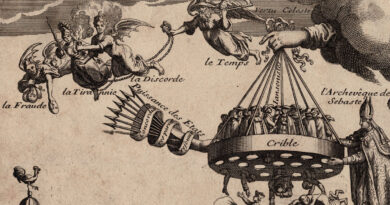 Fascinating 17th Century French engraving shows time and celestial vertue (Vertu Celeste) chasing away fraud, tyranny and discord aided by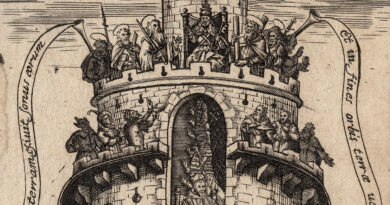 Fascinating 1611 engraving from the theologian Raymond de Bray's response to a book by French Huguenot leader Philippe de Mornay. 
Folk Art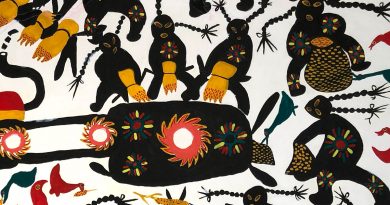 Striking large Chinese folk art painting by Cao Deyi. Surrounded by chickens and livestock, girls with their long braids flying
Village Antiques – Fine Art and Antiques