Bruno Lang – Colorul Abstract Surrealist Oil on Canvas
Original oil on canvas by Swiss Artist Bruno Lang (Born 1936 in Kreuzlingen).
Abstract oil painting with a highly textured surface.  The canvas is flat, not framed and is not stretched on a support.
Dimensions: 52 x 65 cm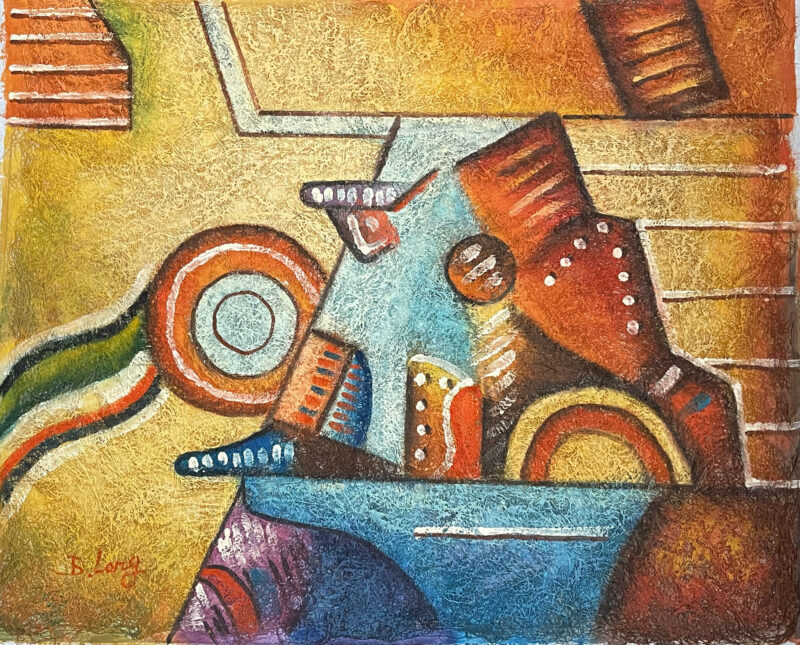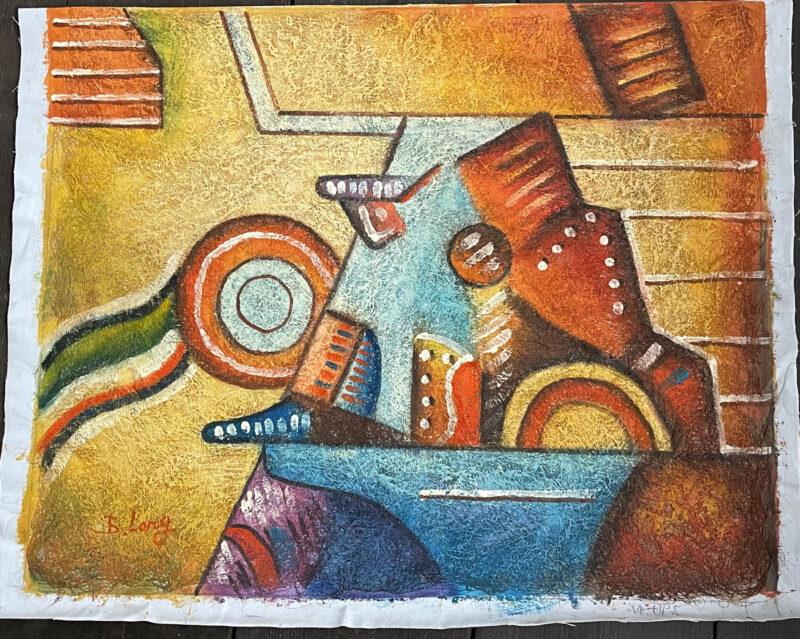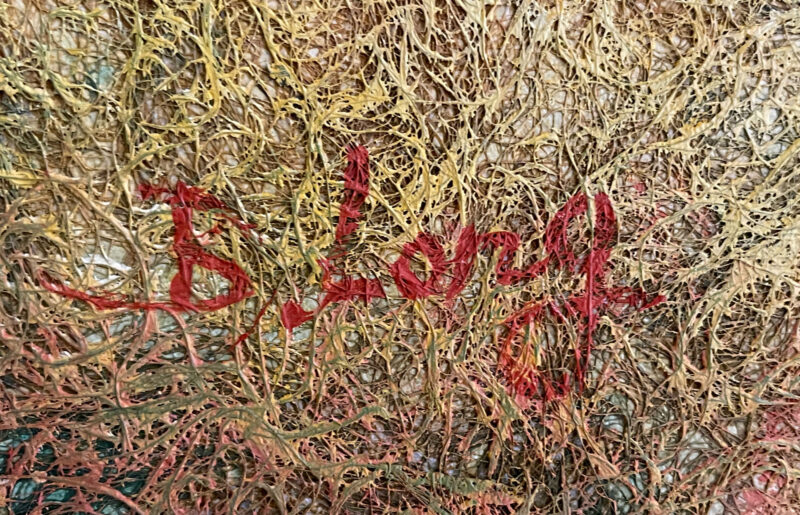 52 x 65 cm
Born the son of a forester, Bruno Lang was deeply tied to nature from his childhood. He has lived and worked in Switzerland and Burgundy, and is a member of the Swiss Society of Artists, Sculptors and Architects (GSMBA).  His themes are nature, utopia, space and the passage of time.
Note: The canvas is not framed. The image below is a digital mockup to show how it might look once framed.