The Great Fire of London 1666 by Matthaeus Merian (SOLD)
The Great Fire of London, 1666 by Mattheaus Merian circa 1670
Rare and original 17th century copperplate engraving
"ABBILDUNG DER STATT LONDON, SAMBT DEM ERSCHRÖCKLICHEN BRANDT, So 4 TAGEN LANGE GEWEHRT HATT.
"View of the city of London and the horrifying fire which burned for four days long…."
In 1666, a devastating fire swept through London. It all began on Sunday, 2 September 1666 in a baker's shop on Pudding Lane. After four days, it had destroyed over 13,000 homes, The Royal Exchange, Guildhall and St. Paul's Cathedral. Swiss engraver Mattheus Merian created this detailed engraving shortly after the event.   The fires is seen from Southwark looking across the Thames.
Dimensions: 22 x 35 cm (Image size) | Paper with margins: 35.5 x 41 cm
Condition: Some light spotting
Mouse over the image below to zoom in on some of the fabulous detail.
SOLD
Matthäus Merian the Elder
Mapmaker also known as: Matthäus Merian der Ältere (Matthew the Elder)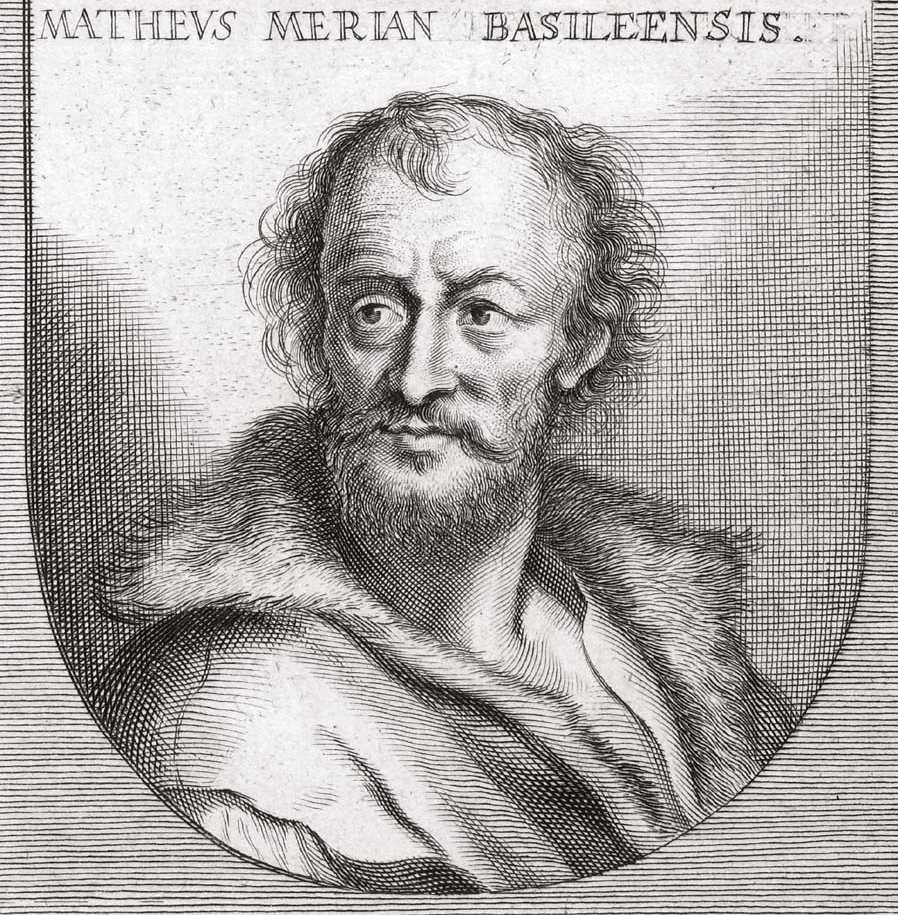 Matthäus Merian (1593-1650) was a prolific engraver and publisher known in particular for his detailed city views.
Born in Basel, he studied in Paris, Nancy and Strasburg and in 1616 moved to Oppenheim where he went to work for the famous publishing house run by Johann Theodor de Bry. A year later he married de Bry's daughter. The family was forced to move to Frankfurt after Oppenheim was destroyed by fire during the Thirty Years War when the Spanish occupied the town.
Mattheus Merian the Elder was the father of engraver Matthäus the Younger, and of the painter, engraver, and naturalist Maria Sibylla Merian. He was born in Basel, Switzerland and trained in engraving in Zurich.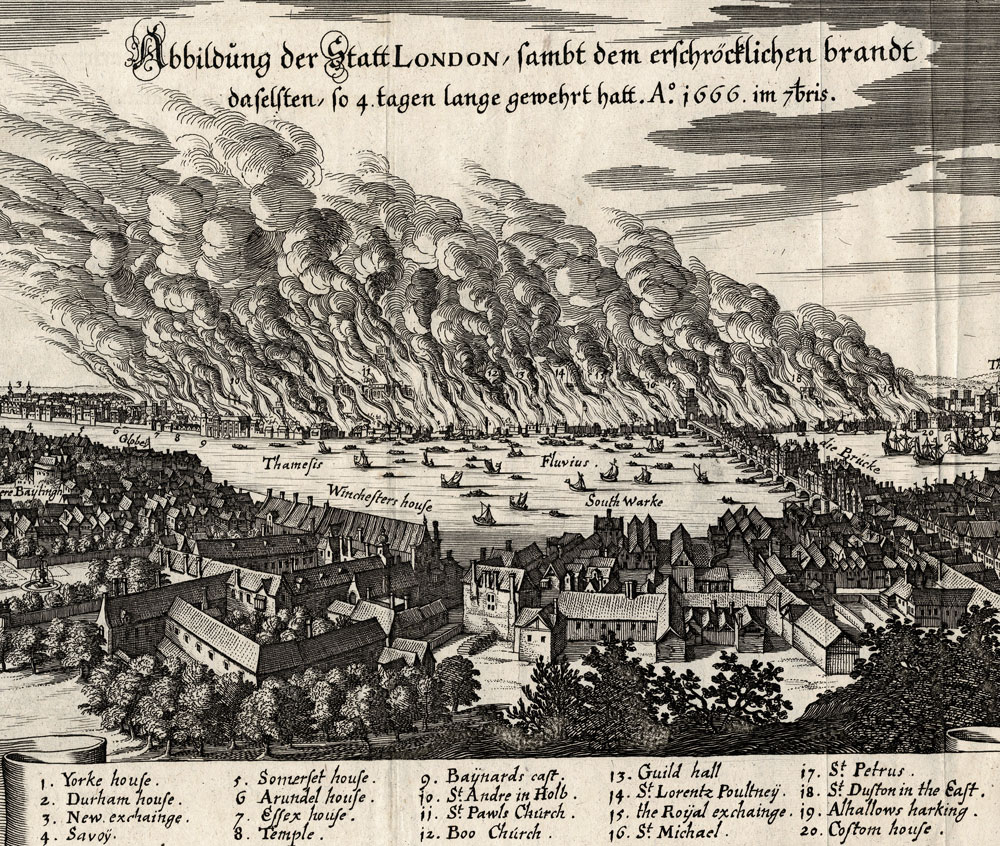 Various locations in London are annotated at the bottom:
Yorke House, Durham House, New Exchange, Savoy, Sommerset House, St. Andre in Holb, St. Paul's Church, Guild Hall, The Royal Exchange, St. Michael, St. Petrus, etc…