Emil Lüthy – Artist and Model in Studio, Original Drawing
Artist and Nude Female Model in Studio
Original Pen and Ink drawing by the Swiss artist Emil Lüthy.
Image size: 19 X 20 cm
Emil Lüthy
1890 - 1966
Emil Lüthy and studied painting with Hermann Meyer as well as abroad, including in Italy, Vienna and Paris. Influenced by his cousin and close friend, the Swiss-American pschiastrist Emil Oberholzer, Lüthy became intrigued by psychoanalysis and was one the first members of the Swiss Psycho-Analytical Society. He was psychoanalysed by Freud in 1923 and also collaborated with Swiss psychologist Hermann Rorschach, inventor of the Rorschach test. Luthy studied medicine in the mid-1920s, but later turned exclusively to painting.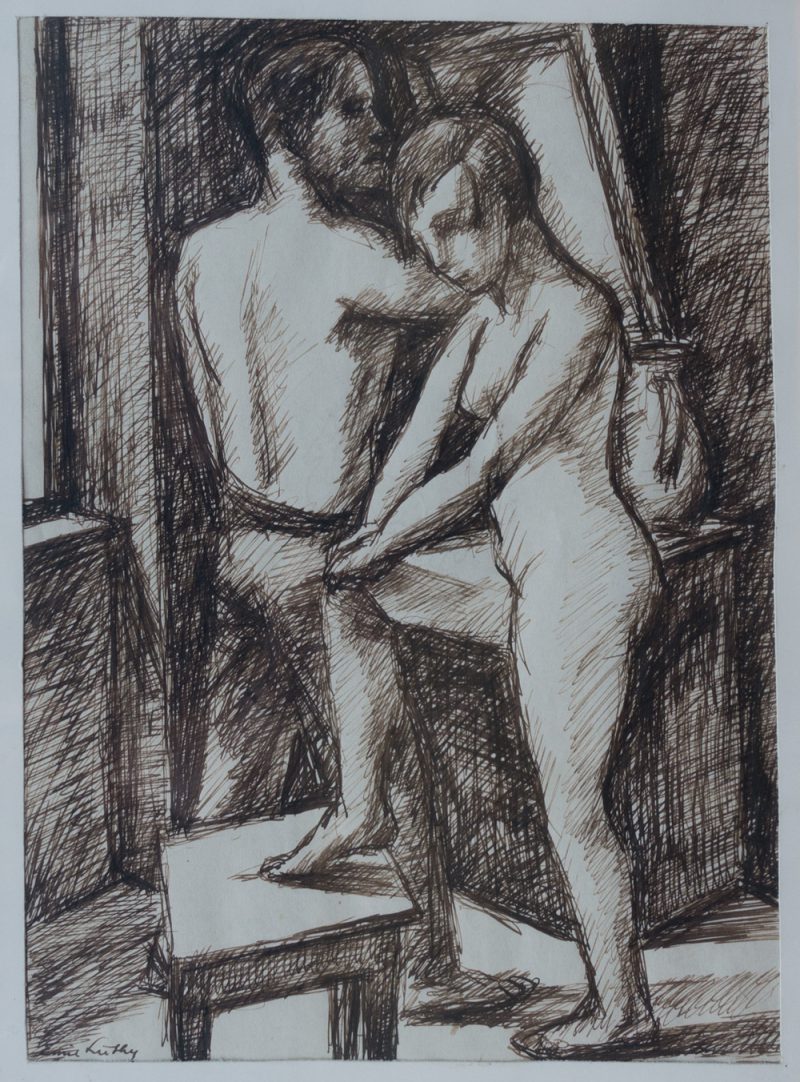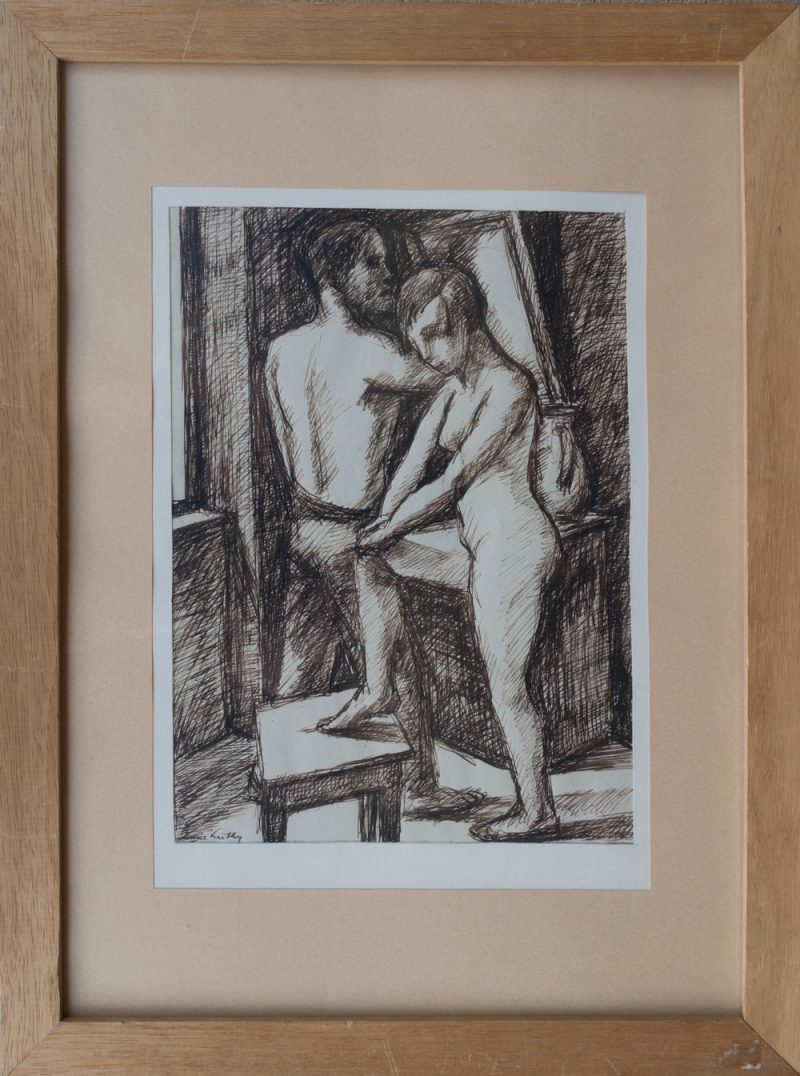 Save
Save
Save
Save