Mappemonde a L'Usage du Roy – World Map by Guillaume Deslisle
The Amsterdam edition of the 1725 World Map by Guillaume Delisle published by Covens and Mortier some years after Delisle's death.
Mappemonde a l'usage du roy.  Published in Paris : Chez Guillaume Delisle, premier geographe du roy.
One of the most accurate early maps of the world, shown in two hemispheres, including the Americas.  Nautical exploration routes are also illustrated.
Dimensions: 48 x 71 cm.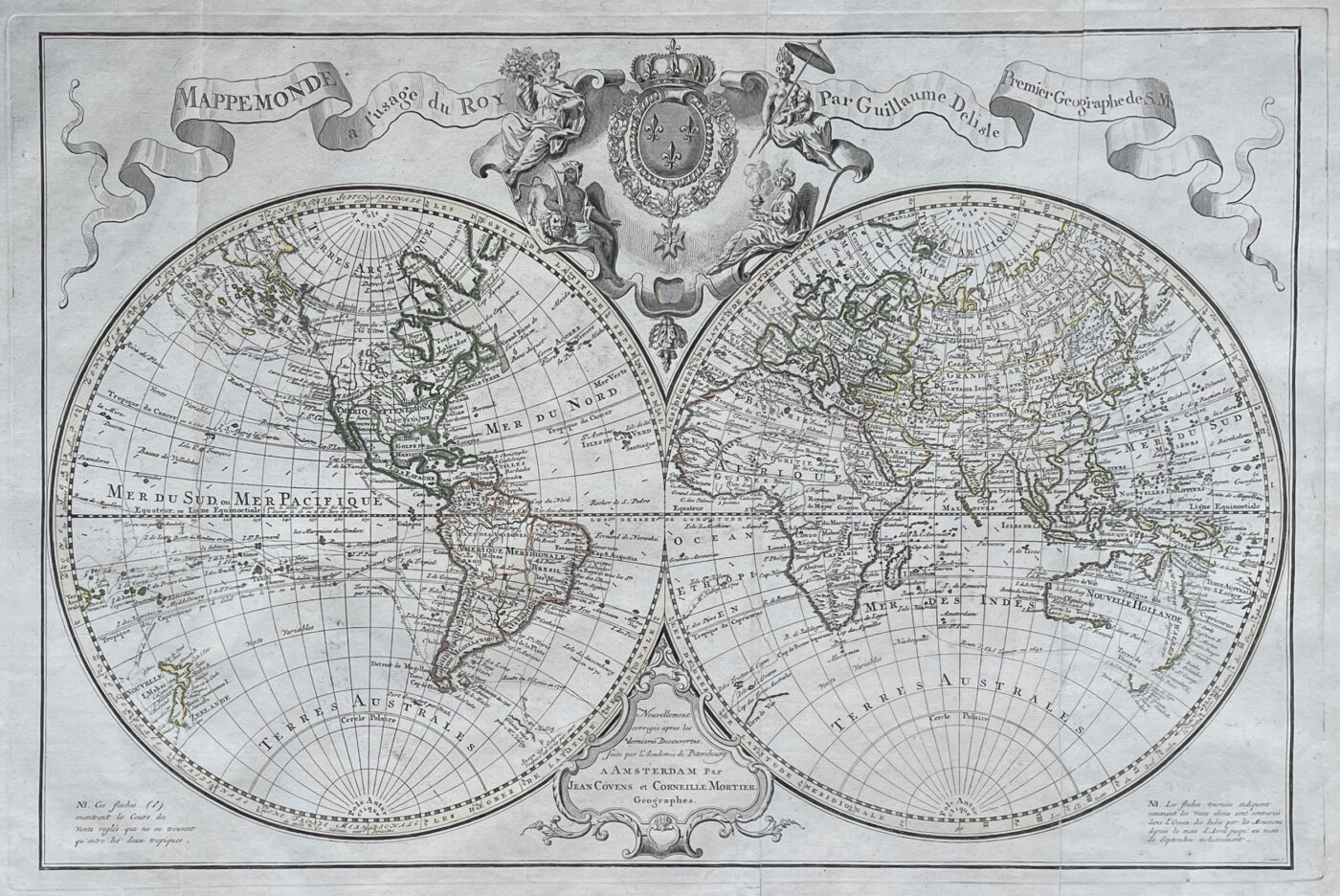 Guillaume Delisle
Mapmaker also known as: Guillaume De Lisle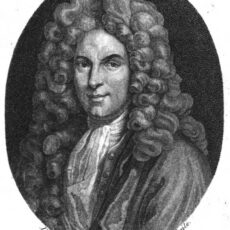 The French cartographer Guillaume Delisle (28 February 1675, Paris – 25 January 1726, Paris) was known for the accuracy of his maps of Europe and the newly explored Americas.  He was the brother of the astronomer Joseph-Nicolas Delisle and studied with the astronomer Jean–Dominique Cassini.
In 1718 Delisle became the first to receive the title of Premier Géographe du Roi.
Detail: Nouvellement corrige apres les dernieres Decouvertes faite par l"academie de Petersbourg.  A Amsterdam par Jean Covens et Corneille Mortier. Geographes.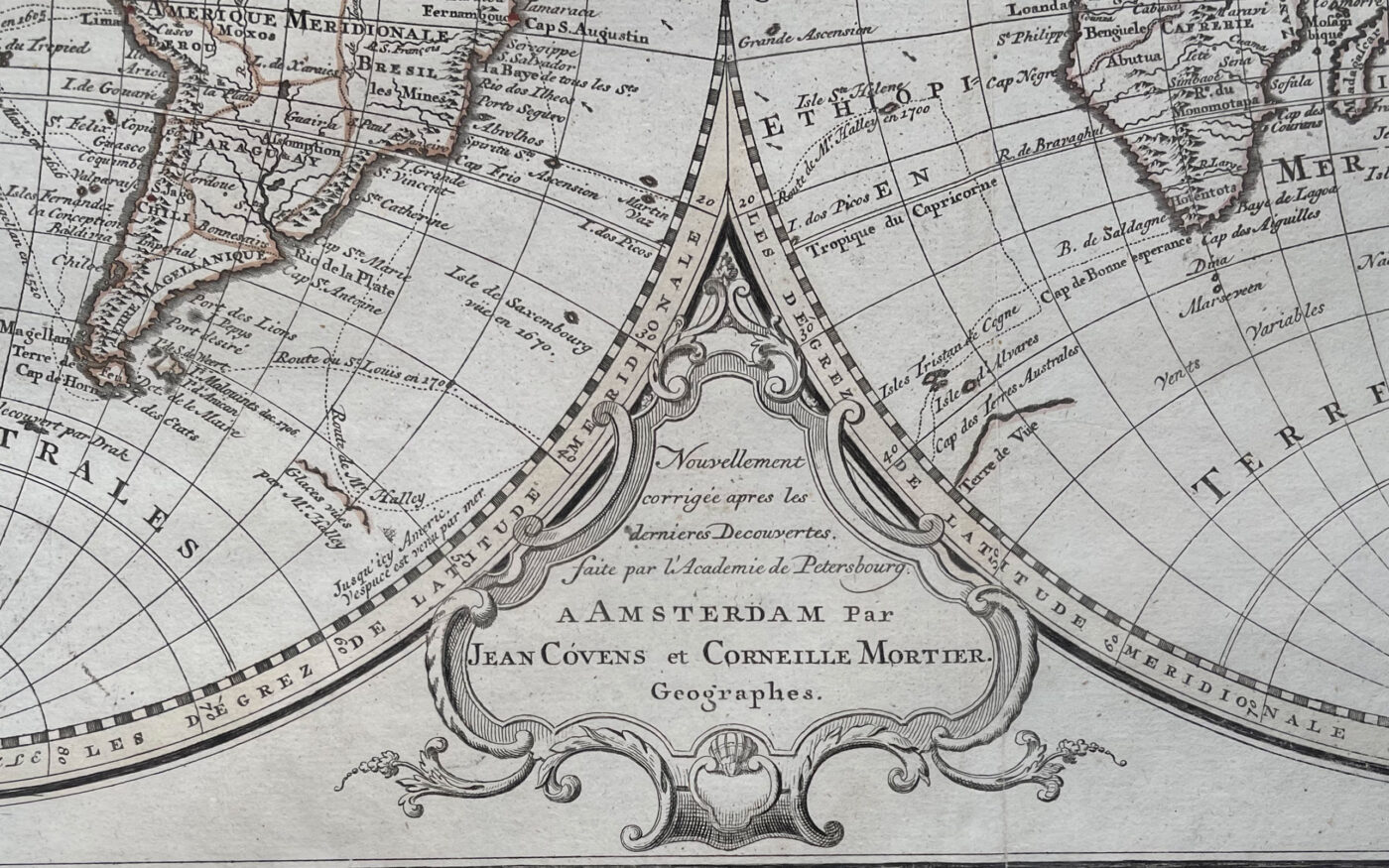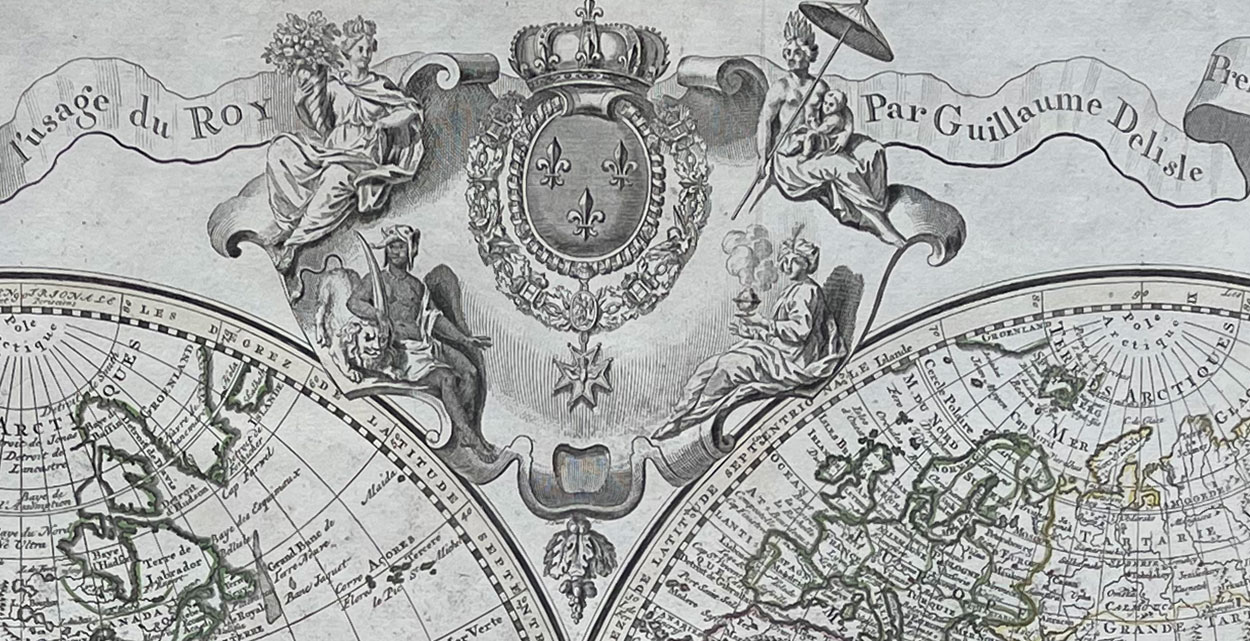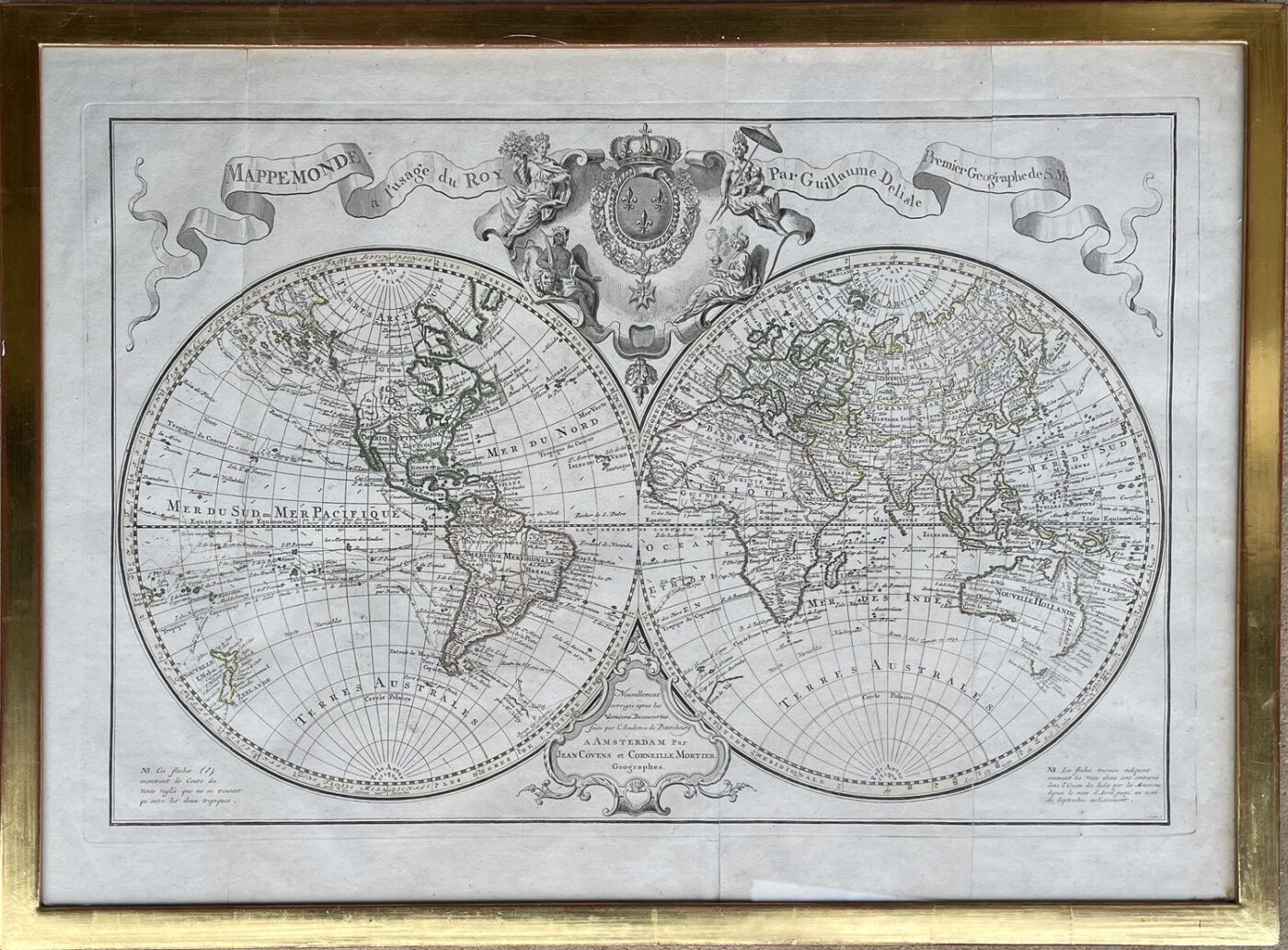 Below: Several background notes attached to the back of the frame by a previous owner.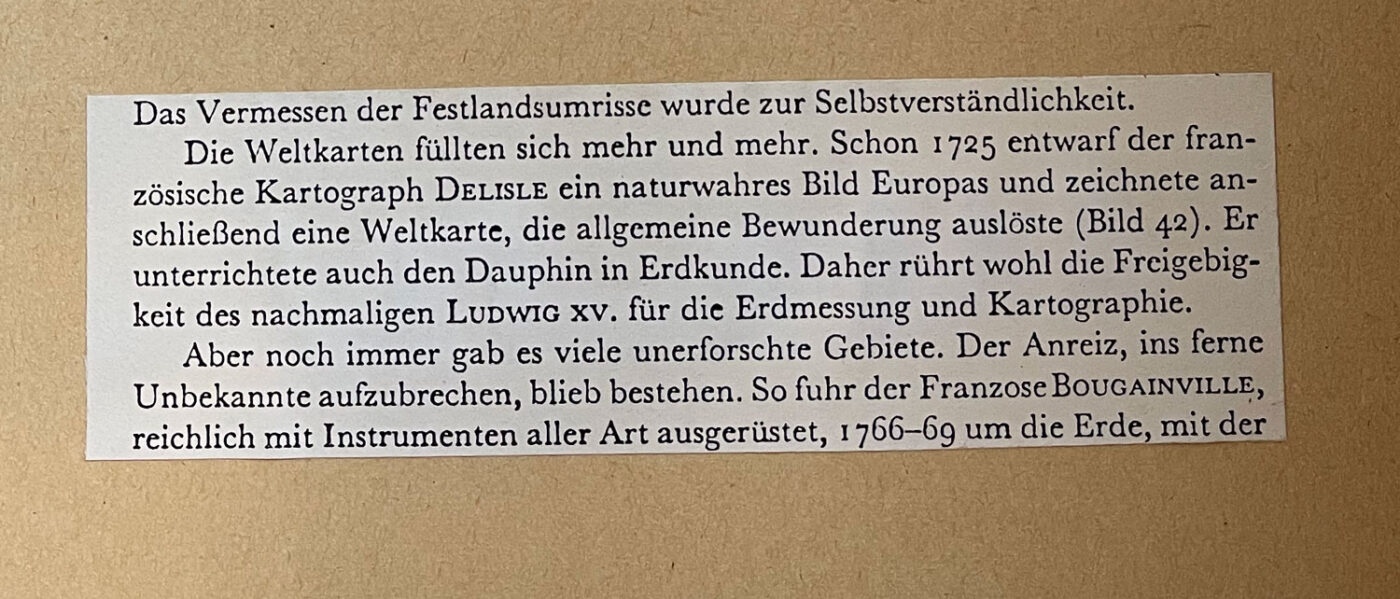 A note on provenance by the previous owner – purchased from Antic M. in Basel in 1978.