Fritz Glarner – Portrait of a Girl in Profile
Fritz Glarner
(1899-1972)
Portrait of a Girl in Profile
Beautiful large portrait of a girl.
Charcoal on paper
Dimensions: 25 X 16 inches
Condition: Some light browing and spotting of paper. Some light smuding of charcoal. Top edge of paper folded.
Fritz Glarner
Leading Abstract Expressionist
Swiss-American

Born in Zurich, Glarner trained in Naples and Paris, but emigrated to the United States in 1936. In New York he became affiliated with Dutch artists who formed the De Stijl group of Abstract Expressionism. He was a close friend and associate of Piet Mondrian and was deeply influenced by him.
Glarner is listed in all the major art dictionaries and his works hang in major museums including the National Gallery of Art. He also produced paintings for vast interior spaces such as the Dag Hammmarskjold Library at the United Nations and the lobby of the Time-Life building in New York.
These sketches are most likely from the early period of the artist's career, perhaps when he trained in Naples or perhaps sketched at the Academie Colarossi during his years in Paris (1924-26).
From the estate of the artist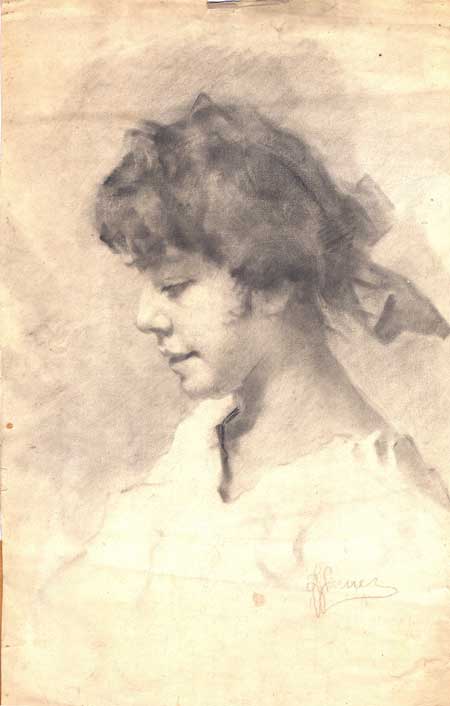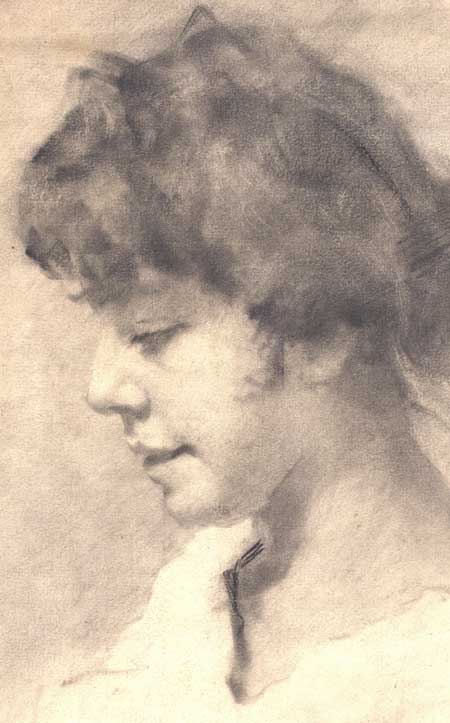 ]]> ]]>Some Suggested Searches in the Fine Arts Category Styles (Searches below cover fine art only, not prints or maps) Abstract Art Brut Art Deco Art Nouveau Cubism Expressionism Folk Art Primitive /Naive Surrealism Symbolism Futurism Impressionism Chalet Decor 18th Century Fantasy Subjects Alpine Landscape Animals Landscape Portrait Still Life Nudes Seascape /Nautical Geneva Region Motherhood / Children Biblical / Christianity Artists on Village Antiques by Country
(lists are not comprehensive – please also try searching the artists's name) Search Entire Website Swiss Artists American ArtistsGerman Artists French Artists British Artists Browse The Fine Art Pages  Page 1 | Page 2 | Page 3 | Page 4 | Page 5 | Page 6 | Page 7 | Page 8 | Page 9 | Page 10 | Page 11 | Page 12 |Page 13 | Page 14 | Page 15 | Page 16 | Page 17 | Page 18 | Page 19 | Page 20 | Page 21 | Page 22 | Page 23 | Page 24 | Page 25 | Page 26 | Page 27 | Page 28 | Page 29 | Page 30 | Page 31 | Page 32 | Page 33 | Page 34 | Page 35 | Page 36 | Page 37 | Page 38 | Page 39 | Page 40 Contact Village Antiques for Prices or More Information