Otto Adolphe Paul Vautier 
1863-1919
Also known as: Otto Vautier the Elder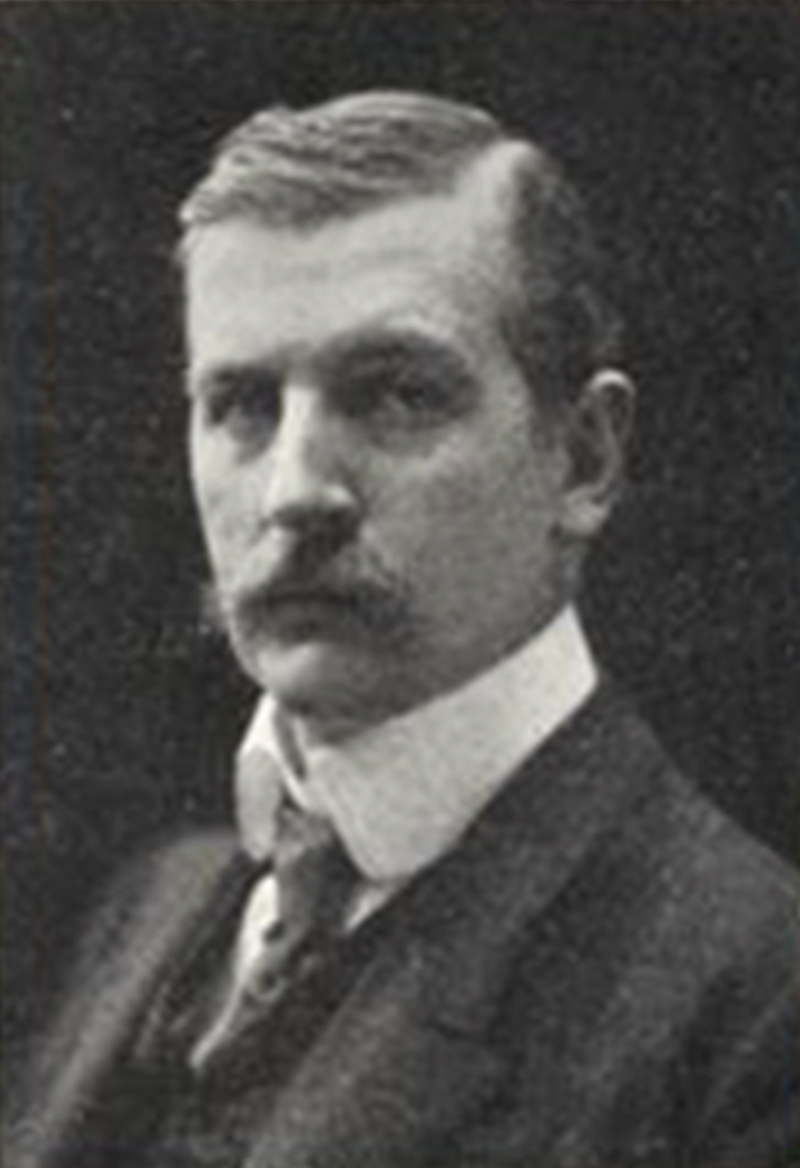 Otto Adolphe Paul Vautier  (September 9, 1863, Dusseldorf – November 13, 1919, Geneva) was the third son of the successful Swiss painter Benjamin Vautier, a native of the Swiss village of Morges.  He is best known for his beautiful depictions of women.
Otto Vautier studied at the Munich Akademie der Bildenden Kuenste with Fritz von Uhde, and later spent time in Paris where he met the Swiss painter Ernest Bieler.  He accompanied Bieler to the Valais where he became a member of the Ecole de Saviese group of painters.  Encouraged by his friends the Geneva painters Alfred Rehfous (1860-1912) et John-Pierre Simonet (1860-1915), he returned to the Lac Leman region and set up a studio in Geneva in 1906.  In 1915 he founded the Group du Falot which had a focus on feminine beauty and sensuality.
Otto Vautier's two sons – Otto Vautier the Younger and Benjamin Vautier the Younger, also became painters.
Works by Otto Vautier